Buying Advantages
When you own your home, you enjoy the following advantages:
Sense of community, stability, and security
Free to change decor and landscaping
Not dependent on landlord to maintain property
Property has the opportunity to build equity
Tax savings
With today's market, you could secure a home mortgage at an incredibly low rate, so owning a home is more affordable than ever!
There are a few expenses you have to take over as part of owning a home, such as insurance, HOA fees, and utilities, but home ownership is still a cheaper option in most markets.
Owning your home is still the ultimate American Dream.
Renting Considerations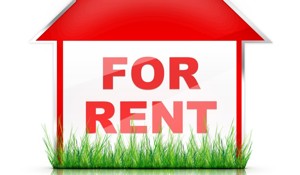 When you rent a home, you have little to no responsibility for maintenance. Also, if you have a job where you might have to move around, you have more mobility renting a home than with buying.
However, you have no tax benefits, no equity built up, no control over rent increases, and the possibility of eviction when you rent.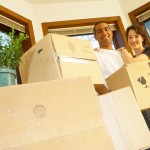 Advantages to Home Ownership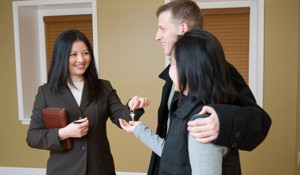 1. Tax Breaks: You can deduct the interest you pay on your mortgage, your property taxes, and some other costs involved in buying a home.
2. Appreciation: Real estate has long-term, stable growth in value.
3. Equity: Mortgage payments let you build equity ownership interest in your home.
4. Predictability: Your fixed-mortgage payments won't rise over the years so your housing costs will remain the same.
5. Freedom: It's all yours! You can do whatever you want to your own home!
6. Stability: Remaining in one neighborhood or community for several years gives you peace of mind and offers a stable family life.
Location & Directions
The main Metro Brokers Office is minutes from I-285.  I am located in the Carroll office and serve all of west Georgia and Metro Atlanta.